Despite major scientific progress, there are hardly any effective, science-based anti-aging nutraceuticals.
Most longevity supplements are based on outdated ideas of aging, such as the idea that antioxidants slow down aging.
Others contain ingredients that are healthy, but unfortunately don't extend lifespan.
Some supplements contain one or two ingredients that might extend lifespan, such as nicotinamide riboside (NR), but the jury is still out.
A much better longevity supplement would contain many ingredients that simultaneously work on multiple causes of aging, resulting in synergies that are greater than the sum of their parts.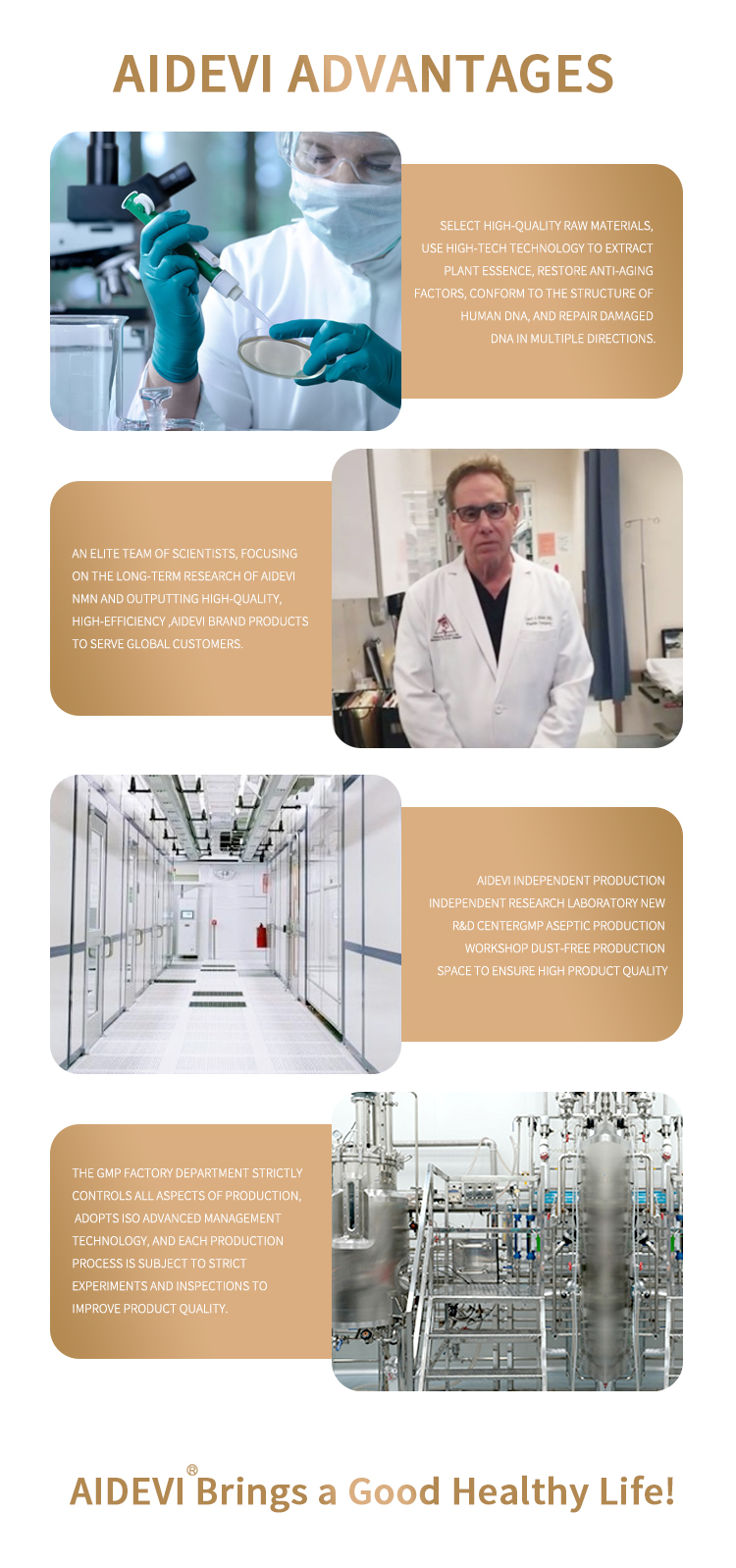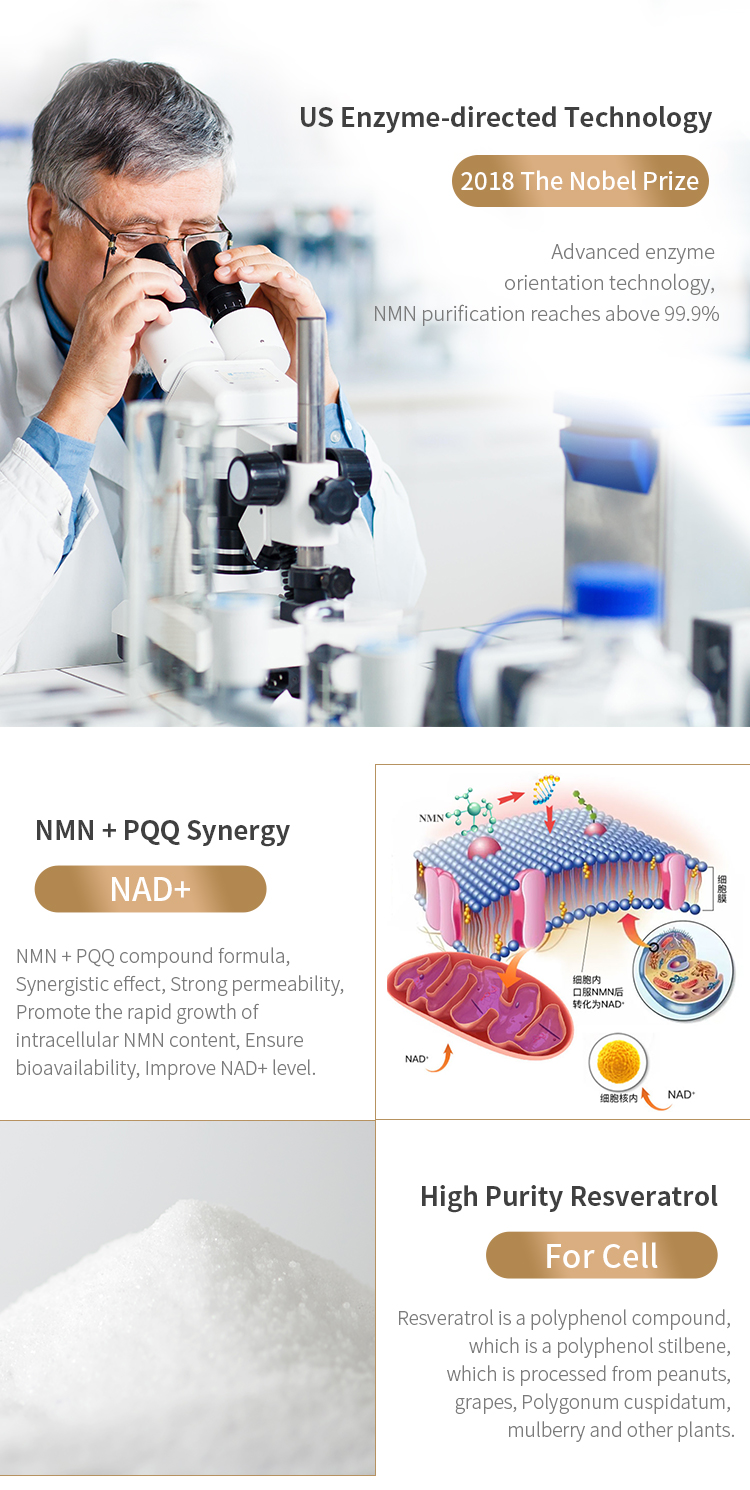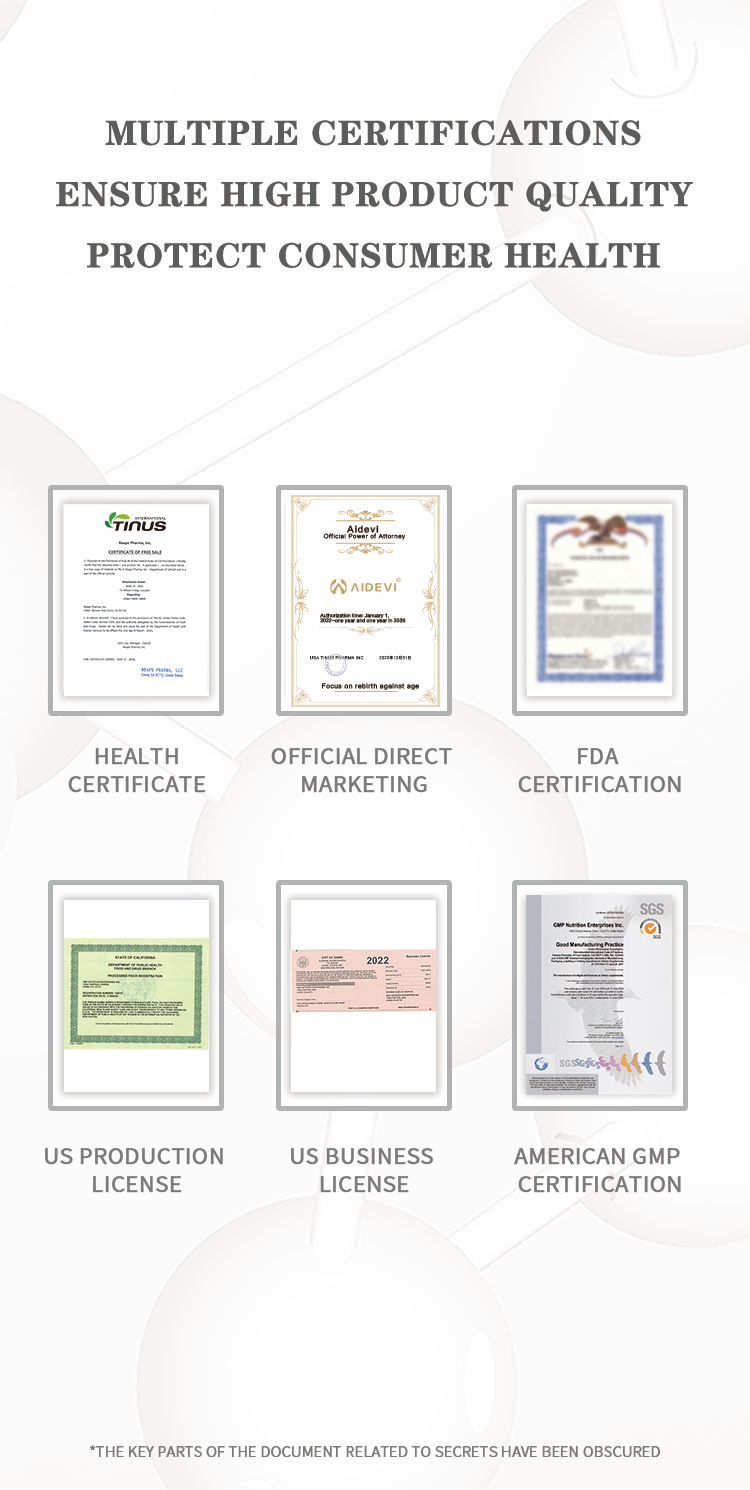 We at AIDEVI believe much more can be done to slow down aging through science, so we create the first supplements in the world that are:
Based on the best available science
Created with the world's top experts in the aging field
Use scientifically validated ingredients that extend lifespan in various organisms
Focused on ten or more aging mechanisms to leverage synergistic effects
Include ingredients shown to have beneficial effects on aging in humans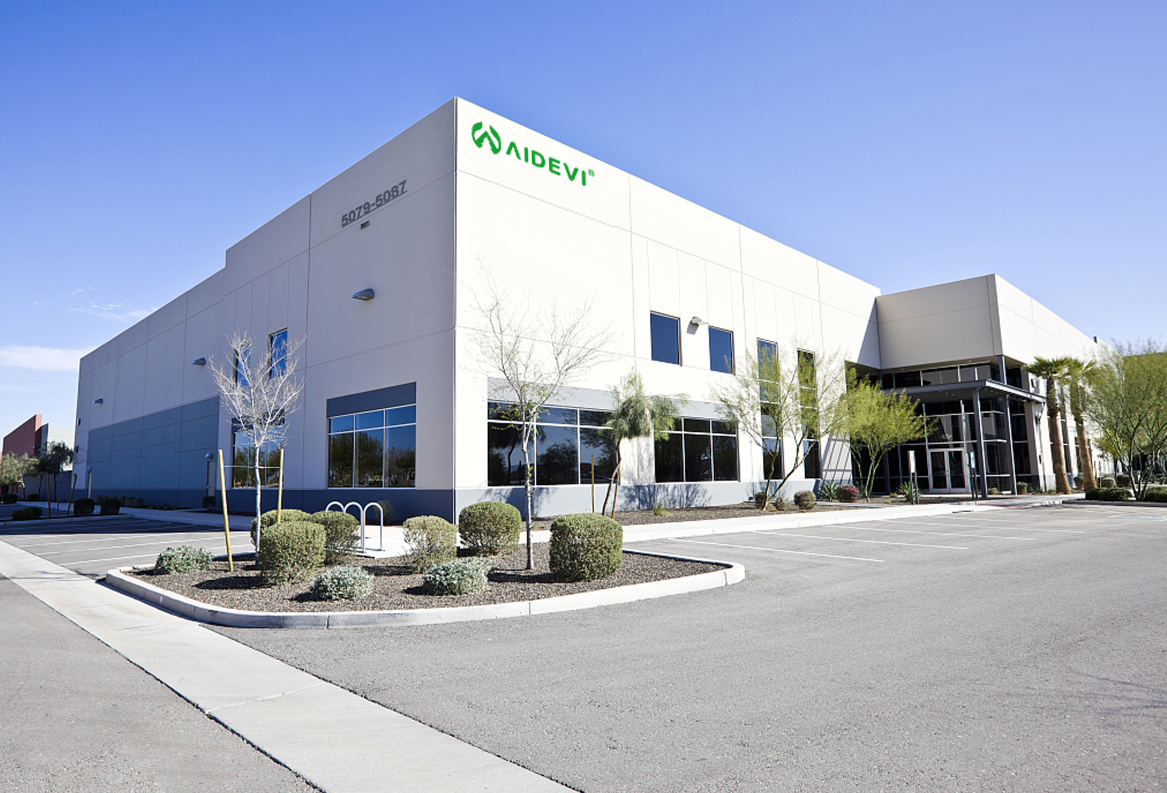 CA United States
---
Tell Us --What You Want From The AIDEVI ?