NMN (β-Nicotinamide Mononucleotide) is a science-backed anti-ageing supplement that keeps your cells young by boosting NAD+ levels, your cells' fuel. NMN or nicotinamide mononucleotide is naturally-occurring in our bodies, but more of it is needed to support a longer healthier life.
increases energy levels

sharpens your mind

improves your skin health
Expire Date:05/26 (updated)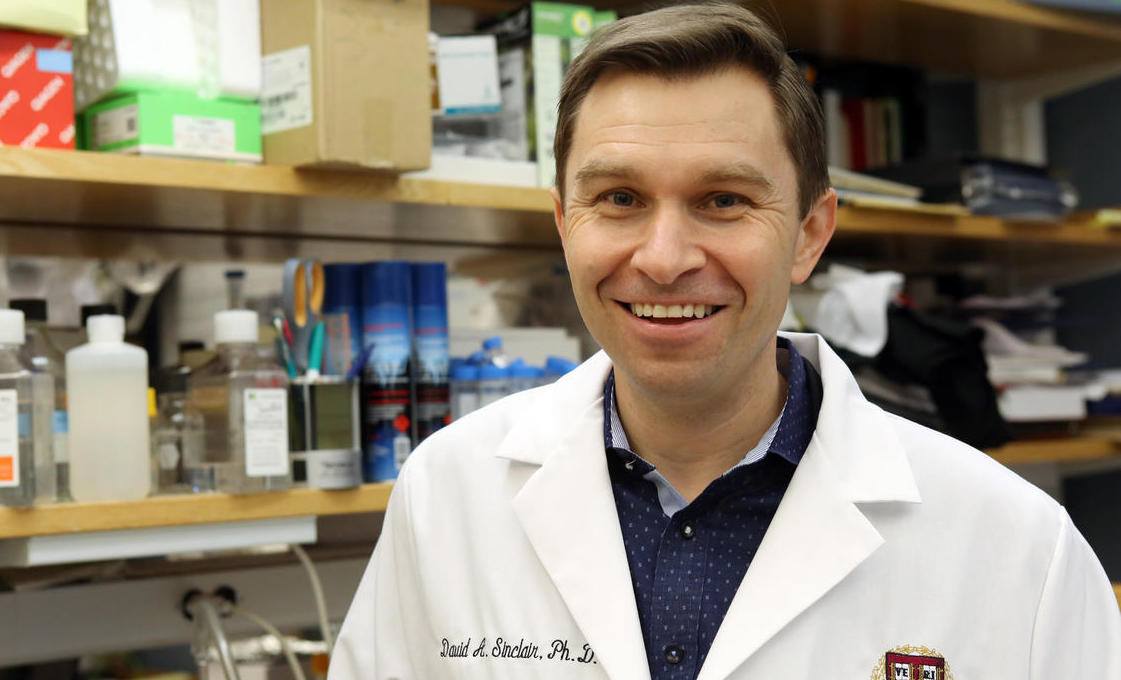 一、Product Ingredients
NMN, resveratrol, fruit and vegetable powder, PQQ, anthocyanin
二、Feature Refinement
① High purity and high content, second-generation upgrade
② 5 major compound ingredients, synergistic effect
③ Vegetable capsules, vegetarian and healthy
三、Feature decomposition
① High purity and high content, second-generation upgrade
99.9% high-purity NMN, second-generation upgraded formula
② 5 major ingredients
13 ingredients
NMN
effect
The full name of NMN is "β-nicotinamide mononucleotide", which is the precursor of NAD+ (coenzyme I), which is closely related to energy metabolism, glycolysis, DNA replication and other activities in the
human body ; it is currently the most popular anti-aging product
Resveratrol
Resveratrol is a polyphenol with neuroprotective activity , which has anti-aging, antibacterial, antioxidant, anti-inflammatory and cardiovascular protection effects, which can greatly improve the
performance of NMN
PQQ
PQQ can activate longevity proteins, optimize mitochondrial function, and has a strong antioxidant effect, which helps activate the pathway of NAD+ recycling in the body, and promotes the utilization of
NMN in the human body, thereby increasing the NAD+ level in cells.
anthocyanin
Super anti-oxidation, by promoting the activity of NMN enzyme, increasing the level of NMN in the body , thereby increasing the level of NAD+ , and delaying cell aging