How About The USA AIDEVI Brand ? Is their NMN18000 original from American ?
Dec 05,2022 | AIDEVI
Aidevi originated from the United States and was established in 2018. It is a health care brand focusing on the field of dietary nutritional supplements. It belongs to the American TINUS Pharmaceutical Company and is committed to empowering a healthy new life with pure natural dietary supplement products. .
Since its establishment, the brand has adhered to its original intention, pursued a healthy and ideal life plan, and put innovation as the first priority, committed to the research and development of high-purity, high-concentration, high-absorption, and high-transformation health care products. ---
www.aidevi.com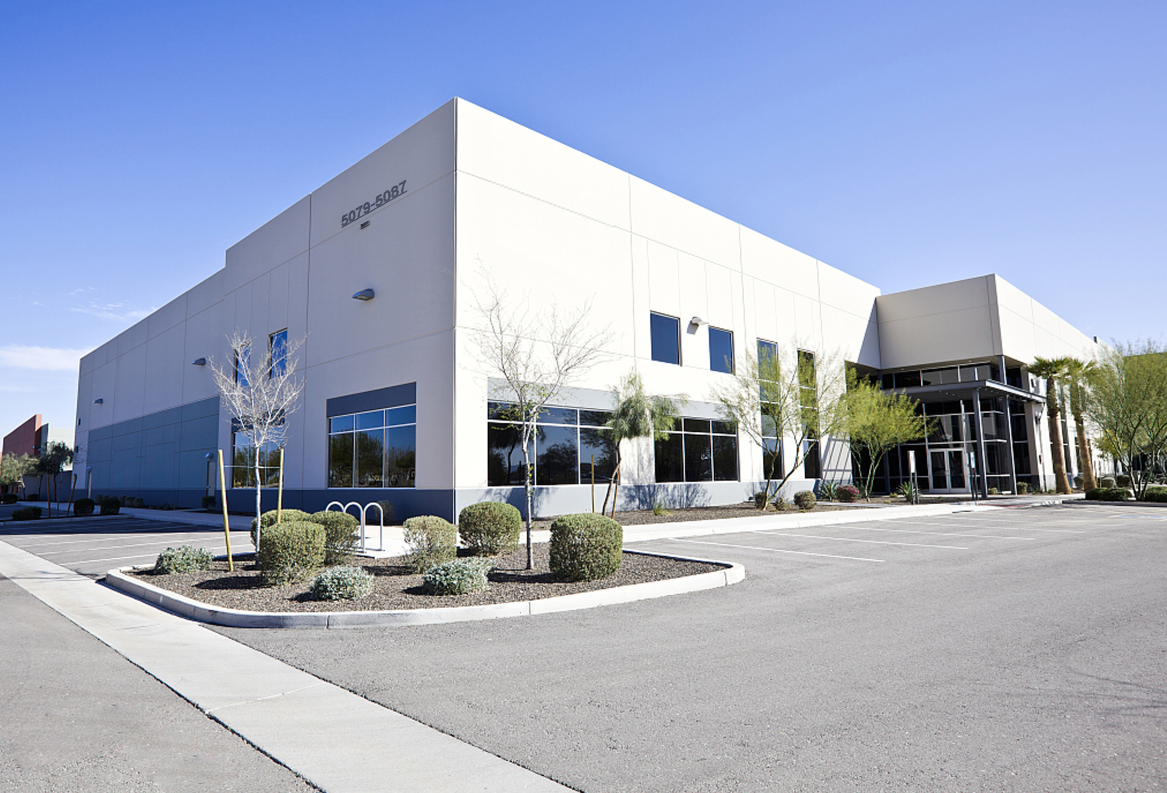 Aidevi
always adheres to the selection of global high-quality raw materials, focuses on the research and development and innovation of nutritional products, and adopts a strict production management system. Its products Aidevi NMN21000, Aidevi NMN18000, Aidevi deer placenta, Aidevi sheep placenta, Aidevi whitening pills, etc. have passed the US FDA and SGS Certification, is a highly trusted and well-received brand in the United States, and is also one of the leaders in the global dietary nutrition market. It takes human health as its own responsibility, focuses on the field of nutrition and health, and provides leading nutrition and health products and services for global consumers. --
www.aidevi.cc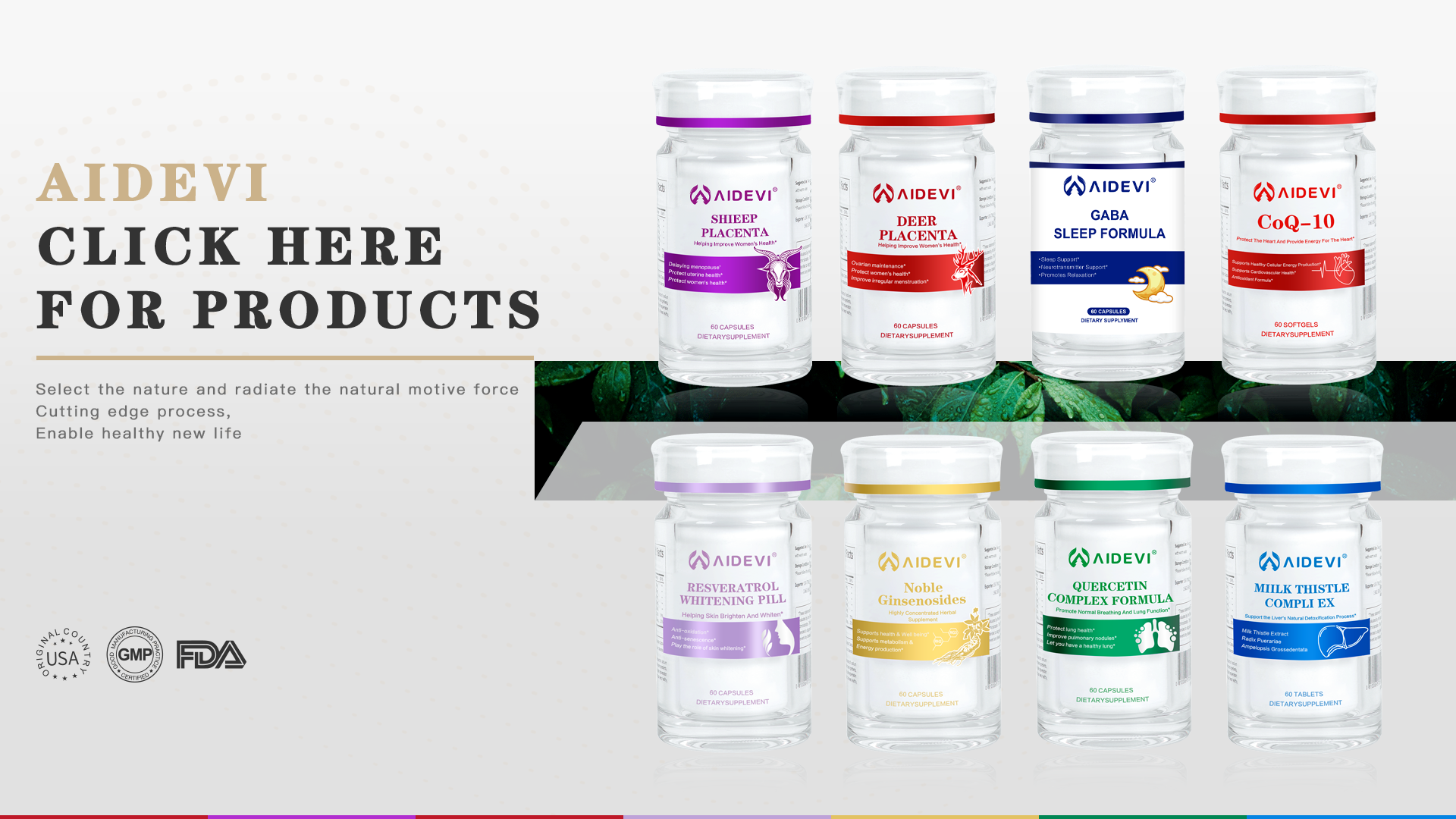 The scientific research and development base center established by the group is located in California, the United States. It is an international nutrition research and development test center with a professional scientific research team engaged in product research and development; in-depth cooperation with the third testing institution of the Canadian Ultraspeclab laboratory for verification and research and development products; and with
Gaia Herbal Laboratories Co.
Nature All, Inc.
TechWorld Corporation, Inc.
SUN TEN Laboratories Co.
Establish good cooperative relations with world-renowned well-known manufacturers; cooperate with major regions in the world to establish several strategic nutrition research centers, covering the United States, Canada, Europe, Israel, Asia and other regions, forming a global scientific research network.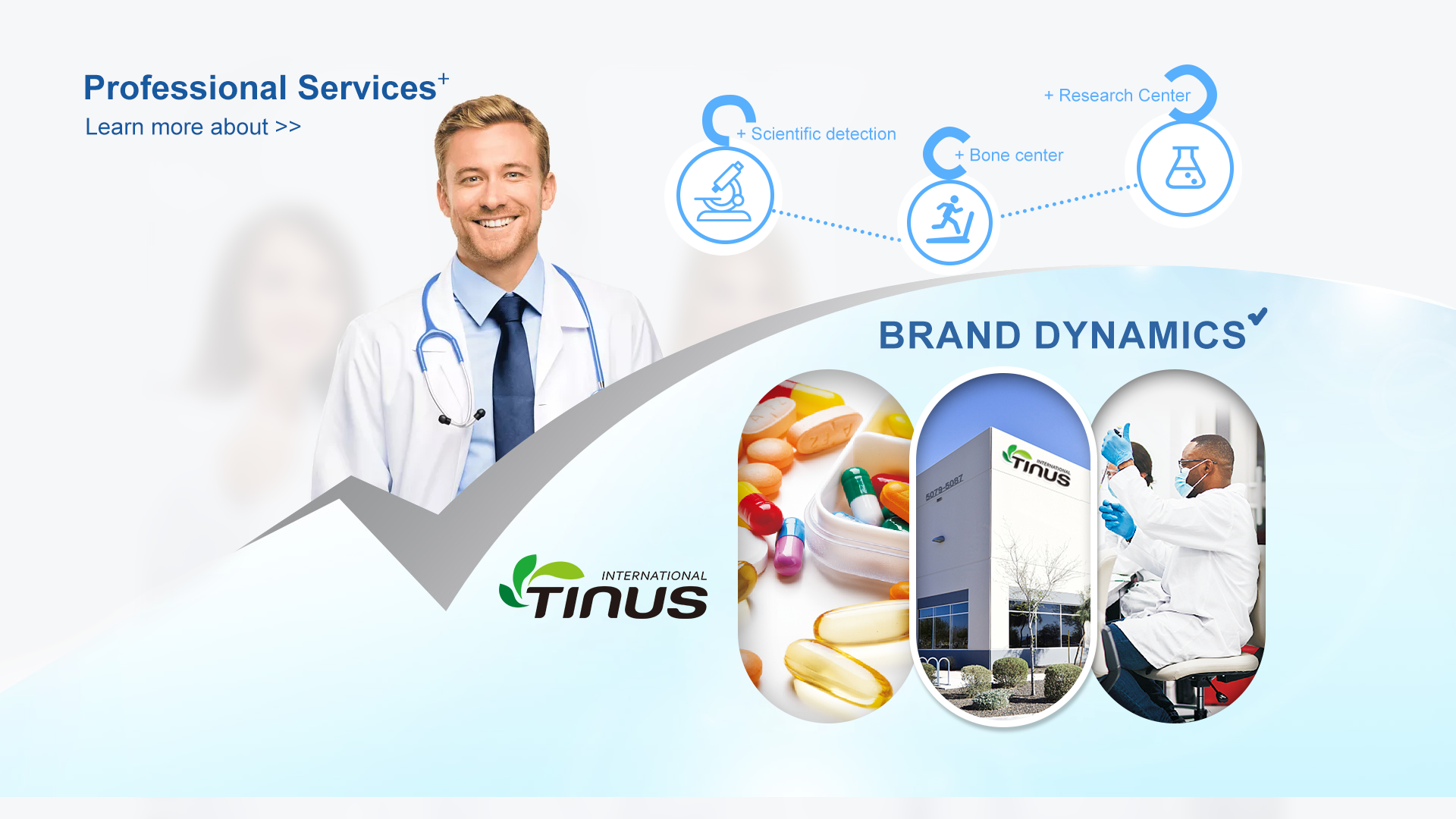 Aidevi
has an international production base and a GMP R&D center, covering an area of more than 20,000 square meters. It can produce tablets, powders, liquids, and capsules. The production plant has passed the international leading pharmaceutical production management certification - cGMP certification. FDA (Food and Drug Administration), an international medical auditing authority, and NSF, the core institution in the field of international public health and safety.
Aidevi selects high-quality materials from all over the world, cooperates with a world-renowned raw material manufacturer, and conducts standardized procurement, rigorous and strict, to ensure high-quality quality.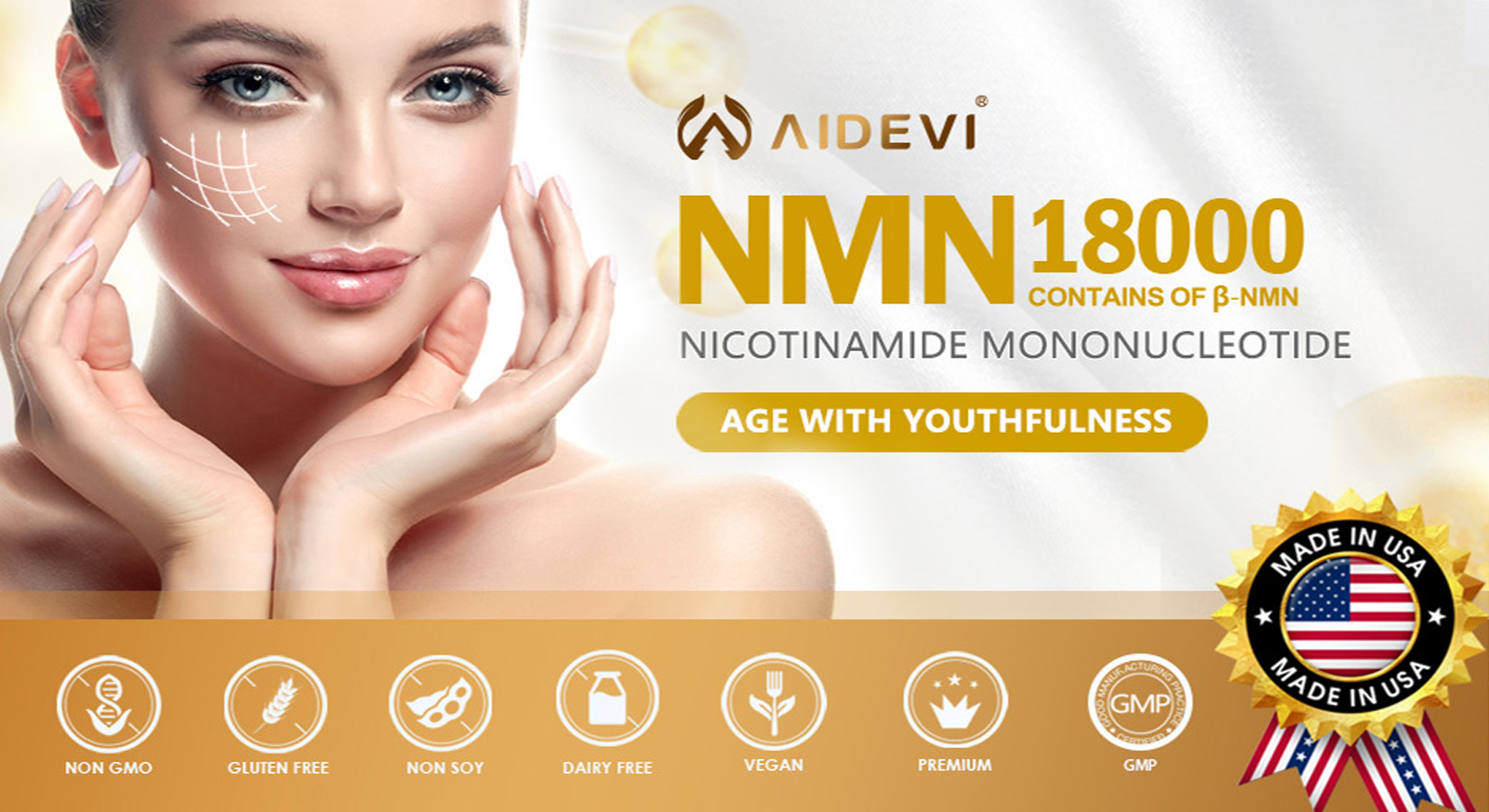 Aidevi cooperates with the implementation of strict production management regulations to produce dietary nutritional supplements with pharmaceutical grade standards to ensure product safety and effectiveness.
Safety, science, professionalism and innovation are the eternal cornerstones of Aidevi.
Comment